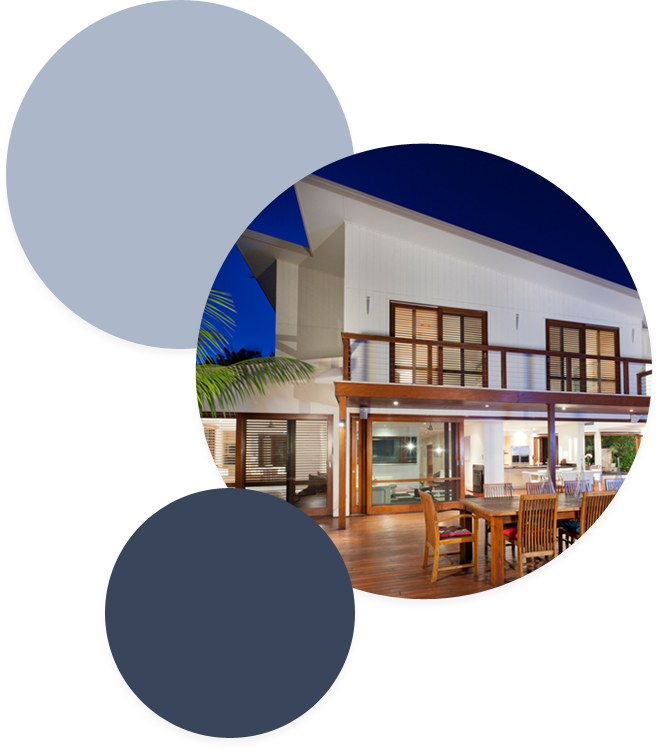 Refinancing with 
Cast Home Loans
Many homeowners throughout Palm Beach come to us at Cast Home Loans for refinancing options. When you first obtained your home's loan, you may have had to settle for a higher interest rate. If your financial situation has changed, you may want to find a solution that improves the terms of your loan, such as a shorter term or lower interest rate. Refinancing is a great option that allows you to do just this. Not only can refinancing improve your loan terms, it can also allow you to tap into extra cash in order to fund home improvements or consolidate credit card and medical bills.
While refinancing may not be the right solution for all Palm Beach homeowners, it can be useful in many situations. Since most refinancing options lower the loans' interest rate, most people will see significant savings over time, especially with long-term loans. A refinance can also result in lower monthly payments, allowing homeowners to free up their cash flow and allocate more money to savings or other financial ventures. In addition, refinancing can shorten the overall loan term, allow you to consolidate other debts into a single loan (such as credits cards or auto loans), and change the type of loan you carry (such as switching from a variable-rate to a fixed-rate loan).
Would you like to learn more about our Palm Beach refinancing options? Contact the experienced team at Cast Home Loans to schedule an appointment with one of our knowledgeable mortgage brokers.
Contact
Cast Home Loans
Experience and honesty are what you will find when you work with Cast Home Loans. From mortgage lending to refinancing, we are here through each step of the process. Contact us today for more information on Palm Beach home loans.
address
4500 PGA Blvd Suite 301A
Palm Beach Gardens, FL 33418
Hours
Monday-Friday: 9am-6pm
Saturday & Sunday: By Appointment