Invalid slider id. Master Slider ID must be a valid number.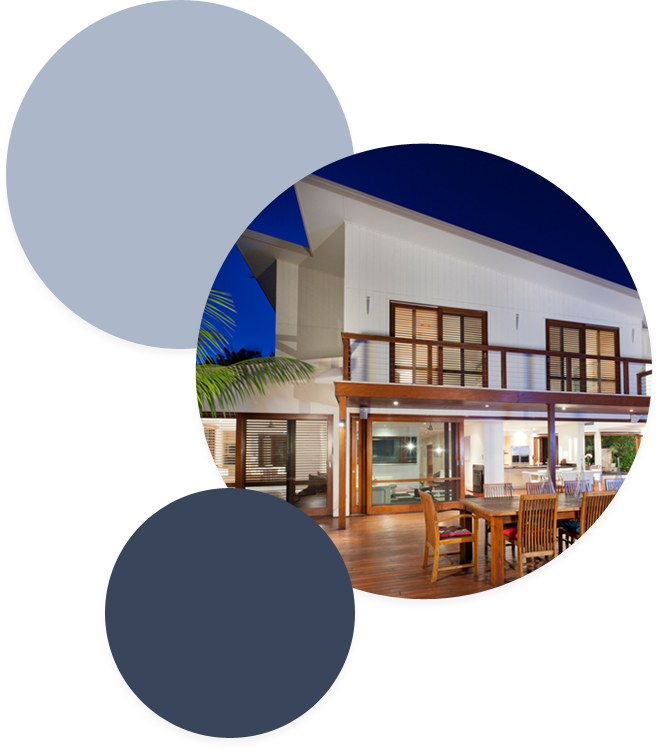 Mortgage Planning with Cast Home Loans
Whether you are a first-time buyer or a seasoned homeowner, undertaking a new mortgage is always a process you should prepare for with the guidance of an experienced broker. At Cast Home Loans, we offer prospective buyers throughout Palm Beach mortgage planning services to ensure that they are prepared for their new financial endeavor. Mortgage planning involves a variety of steps that help each borrower understand where they stand financially and what type of loan product is right for their situation.
Our seasoned team of mortgage brokers can help buyers understand the price range that they qualify for based on their income and size of down payment. They can also help buyers compare loan products to determine which type of loan matches with their situation. Some buyers may qualify for a conventional loan while others may be eligible for an FHA or VA purchase loan. Additionally, our Palm Beach team of mortgage planning experts will help you compare interest rates, and get prequalified or preapproved for a purchase loan. From your first inquiry to closing on your home loan, we are here to help you strategize and plan each step of the way.
To learn more about our Palm Beach mortgage planning services, contact the experienced team at Cast Home Loans today. We are here to help you find the right home loan that meets all of our family's needs and goals.
Contact
Cast Home Loans
address
4500 PGA Blvd Suite 301A
Palm Beach Gardens, FL 33418
Hours
Monday-Friday: 9am-6pm
Saturday & Sunday: By Appointment